It's Official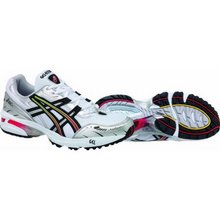 I said I would do it, and I've taken the next step... of course, I believe I'm good on my word, but it makes me all the more good on it when I've actually signed up and paid for the race.
I'll be running in the Columbus Marathon in October. I've heard it's a good starter marathon; it's flat, and since it's in October, it tends to not be as hot as a summer marathon would be. Plus my friend Rob will be running it (for the second time).
My goal is to finish, but I figure I'll probably be around 5 hours. That's a long time to be running, but it's reasonable.