The Struggle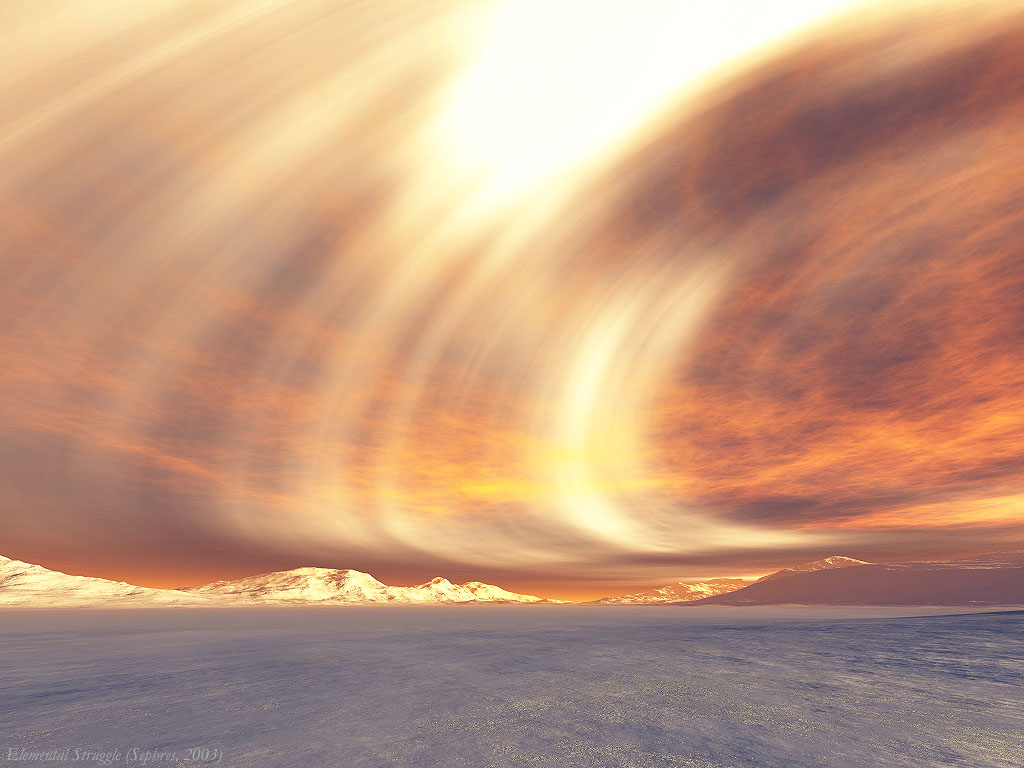 It seems common sensical to say that everyone struggles with something. In fact, it seems like I shouldn't even have to say it because it's so obvious. Relationships, weight, pornography, alcohol, feelings of inadequacy, lonliness, depression, a dead-end job (or no job), anger, age, school, work, eating disorders, death of a loved one, boredom, you name it, someone around you is struggling with it.
I believe that our struggles happen for a reason. The book of James says they happen to bolster our faith, which increases our endurance, which builds strong character, and that God blesses the people who patiently endure testing. As the song "Jesus Loves Me" puts it: "Little ones to Him belong/They are weak but He is strong." God's strength and love is somehow made known through our struggles.
The problem (struggle?) I have is that it seems very rare in church to even hear of the struggles beyond the physical. I dare you to check out the prayer requests time in your church - if it's like
ours
, we have lots of prayers for physical needs, prayers for those who have lost loved ones, a few for our service personnel, and various thanksgivings for birthdays, guests, successful surgeries, healings, and so forth.
Nobody mentions it aloud when they are struggling with other things. Why is that?
I think this is an area where Satan has gotten himself a stronghold within the Body. He wants us to think we're alone - that nobody else could possibly be struggling with
that
(whatever
that
might happen to be). We have such a tendency to try to put on the best possible face when we enter a church building that we might be struggling with the same thing that our neighbors are, but nobody knows...
I think it also has to do with the Church's unfortunate history of "shooting their wounded." When someone finds out that someone else is struggling, the whispers start. "Did you hear about so-and-so?" "How can they call themselves Christians?" "If that were happening in
my
house, I'd put a stop to it immediately!" You know the story. You've heard those indignant whispers. So, rather than put up with being the focus of the church gossip, people keep their struggles to themselves.
Then nobody knows about it, and what nobody knows won't hurt anyone, will it? Ahh, but it hurts us all. If one part of the body suffers, so does the rest. And furthermore, if we don't know about a struggle, we don't get a chance to be the Body by encouraging you or by celebrating with you as you overcome through the power of the Holy Spirit.
I believe that struggle (and the response to it) doesn't simply define an individual; it defines the Church.